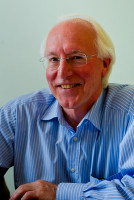 IAGeo Limited was formed as a legal entity to enable the IAG to enter into commercial contracts and to keep any financial transactions separate from the scientific business of the Association, thus protecting members' subscriptions and the Association's funds. It makes the IAG's high quality reference materials available to members and the wider geoanalytical community at modest cost. The company has marketing agreements with other producers of reference materials. It also operates contracts with ASGA and Wiley for the publication of Geostandards and Geoanalytical Research.
In addition to producing high quality reference materials, the IAG runs three proficiency testing schemes in which over a hundred laboratories worldwide currently participate: (i) GeoPT for the analysis of silicate rock powders, (ii) G-Probe for microprobe analysis, and (iii) G-Chron devoted to U-Pb dating.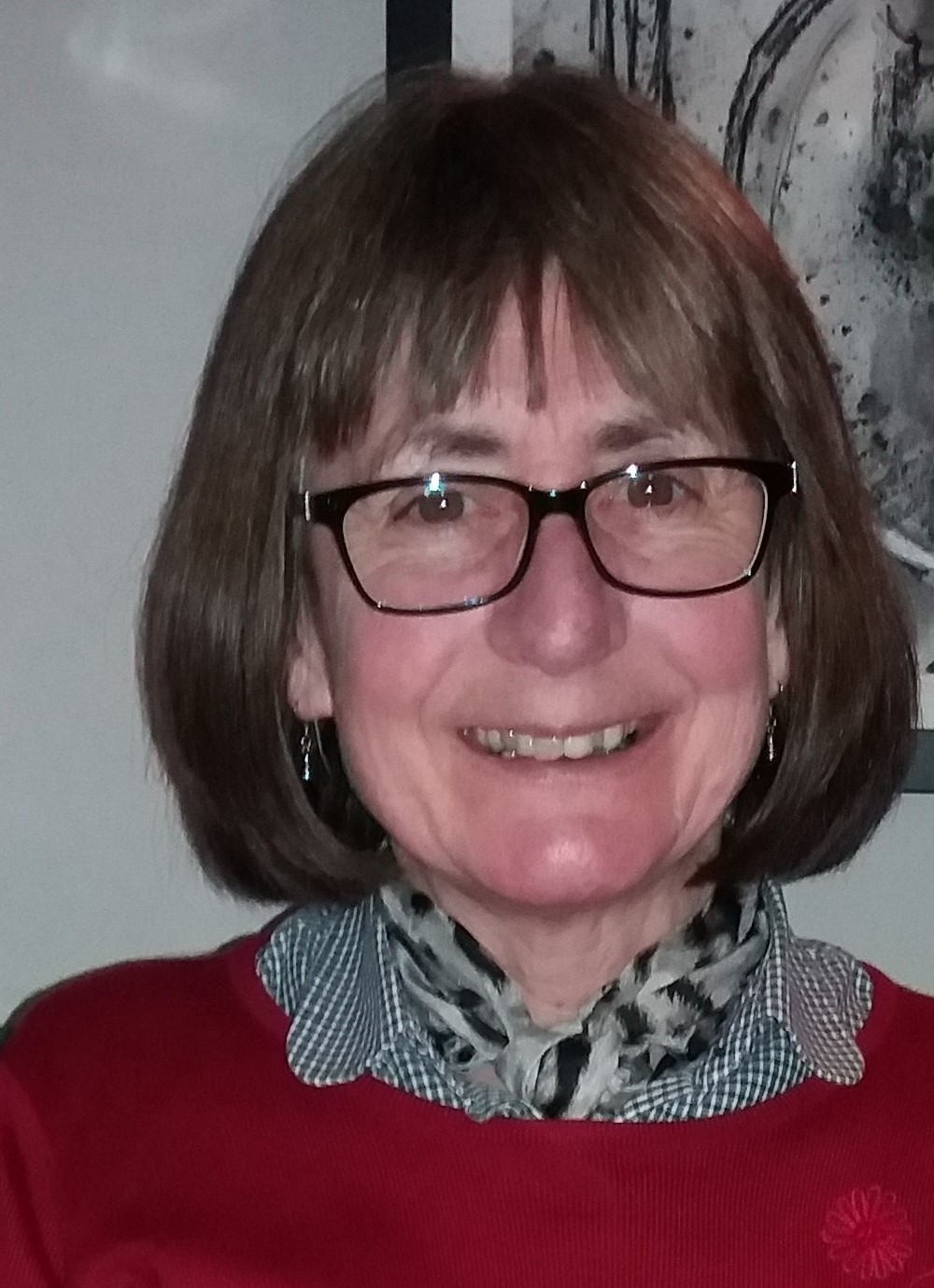 IAGeo Limited was incorporated on 18th November 2004 under the UK Companies Act 1985 as company number 5290703. Its issued share capital is one ordinary share with a notional value of £1. This is currently held by Phil Potts, a past president of the IAG. It is run on a day to day basis by Doug Miles, founding president of the IAG, and Jenny Cook, IAG Secretary.
Data Protection Policy
We have recently updated our Data Protection Policy to comply with the General Data Protection Regulation.