ISO/TC 334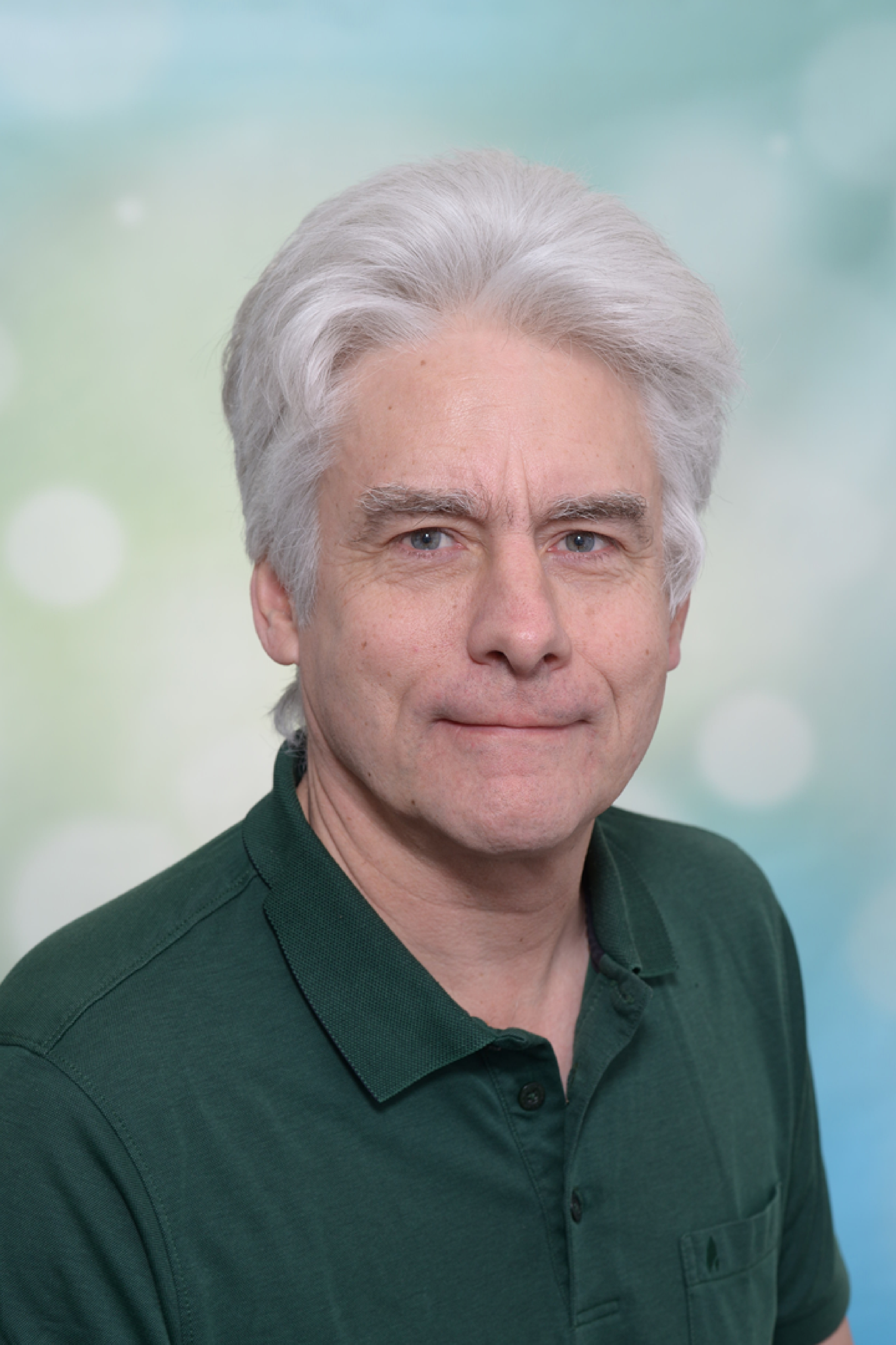 The IAG has liaison status with ISO/TC 334, the ISO Technical Committee on Reference Materials, created in 2020 to replace the ISO Committee on Reference Materials (ISO/REMCO). The IAG has been a liaison member of ISO/REMCO since 2005. The two current IAG representatives are Thomas Meisel and Jacinta Enzweiler, who have not only contributed on behalf of the IAG, but also as representatives for all areas of earth sciences where reference materials are used.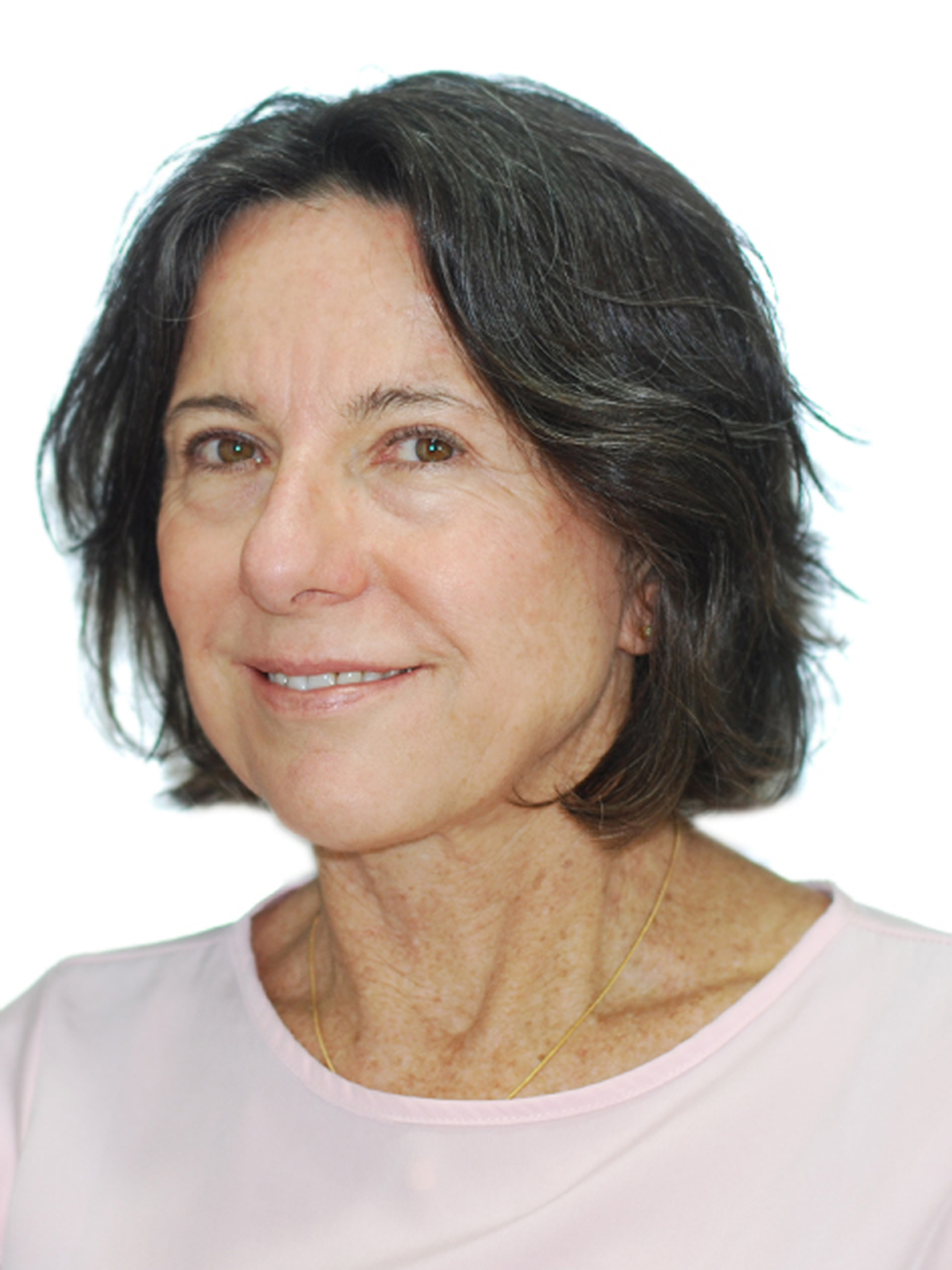 ISO/TC 334, Reference Materials, continues the work of ISO/REMCO in developing and revising ISO standards and documents concerning the competent use and production of reference materials, including the promotion of global harmonized concepts, definitions and terminology.
During its existence, ISO/REMCO was responsible for elaborating and revising guidance documents related to reference materials. One of them became the standard ISO 17034:2016. It specifies the general requirements for reference material producers, including quality assurance procedures.
Currently ISO/TC 334 is responsible for the following standards, guides and /or projects:
ISO GUIDE 30:2015 Reference materials — Selected terms and definitions
ISO GUIDE 31:2015 Reference materials — Contents of certificates, labels and accompanying documentation
ISO GUIDE 33:2015 Reference materials — Good practice in using reference materials
ISO GUIDE 35:2017 Reference materials — Guidance for characterization and assessment of homogeneity and stability
ISO/TR 79:2015 Reference materials — Examples of reference materials for qualitative properties
ISO GUIDE 80:2014 Guidance for the in-house preparation of quality control materials (QCMs)
ISO/TR 10989:2009 Reference materials — Guidance on, and keywords used for, RM categorization
ISO/TR 11773:2013 Global distribution of reference materials
ISO/TR 16476:2016 Reference materials — Establishing and expressing metrological traceability of quantity values assigned to reference materials
Definitions
Certified Reference Material (CRM)
Reference material characterized by a metrologically valid procedure for one or more specified properties, accompanied by a reference material certificate that provides the value of the specified property, its associated uncertainty and a statement of metrological traceability. [Source: ISO Guide 30:2015, 2.1.2, modified]
Metrologically valid procedures for the production and certification of reference materials are given in ISO Guide 35 and ISO Guide 31 gives guidance on the contents of reference material certificates.
Reference Material (RM)
A material, sufficiently homogeneous and stable with reference to one or more specified properties, which has been established to be fit for its intended use in measurement. [Source: ISO Guide 30:2015, 2.1.1, modified]
In other words, the properties of a reference material must be 'fit-for-purpose'. Uses may include the calibration of a measurement system, assessment of a measurement procedure, assigning values to other materials, and quality control.
Certified value
Value, assigned to a property of a reference material that is accompanied by an uncertainty statement and a statement of metrological traceability, identified as such in the reference material certificate. [SOURCE: ISO Guide 30:2015, 2.2.3]